About
James Gallie Architecture and Design began in 2011 when James left van Heyningen and Haward Architects to start something new. We have since designed, developed and completed a number of private residential projects ranging from £50,000 to £3m, as well as consultancy in other sectors such as workspace and museums.
James works in collaboration with a number of specialist consultants and other architects to form a project-specific design team and approach.
JGA+D will typically deliver the following services:
A full Architectural Design service, from briefing consultation, surveying, feasibility studies, concept design through to planning applications, design development, and project realisation on site. We can come in at any stage in the process and will shape our service to fit the clients' needs.
Consultation on the reconfiguration and best use of existing buildings to fit the clients needs, both current and future.
Analysis of possible uses and development opportunities for existing underused or unwanted buildings and sites.
Eco-refurbishment consultation and minimizing the carbon footprint of your building. All building types.
Consultancy on larger projects from early stage design through to later stage procurement and project management
We have a 'no job too big or small' approach and will happily get involved in anything where the optimisation of space is required, even if the construction is limited. In fact, we often believe in a 'light touch' approach to maximize the use of existing space in any given situation, rather than persuade our clients to spend unnecessarily on reconstruction or new build.
The resulting projects and output may be diverse, but there are common threads
LISTENING

to clients to gain a deep understanding of what is really needed, as well as what they would like

OBSERVING

the current building, place or site and who is going to use it

THINKING

about other project parameters, particularly effects on the environment and looking ahead to the future

DESIGNING

efficiently and in search of the right solution, even if this means a light-touch approach

SHARING

the excitement of an efficient, innovative and potentially challenging proposal

CRAFTING

space, materials, light, and sound, to create a harmonious sense of place
More about us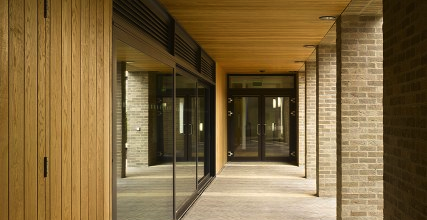 Background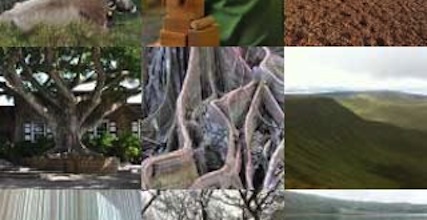 Approach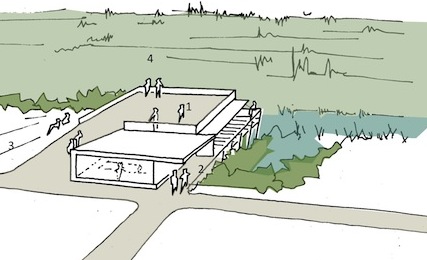 Sustainable Design